When it comes to our finances, investing doesn't come naturally.
Working for someone else generally does not make you rich. Being the employee just makes you the employee.
When it comes to our finances, investing doesn't come naturally.
Getting started always is the toughest part when taking on anything new. Investing is no different.

The beauty of real estate is that a small investor can earn a similar percentage return that any large investor will earn.
Most people get their start in real estate investing by purchasing their first home.
One great advantage of an investment in real estate is that it allows you as much or as little control as you desire.
Banks know that real estate is one of the safest products to loan against and they can get their security back fairly quickly if something goes wrong.
When we're just starting out, our Government gives us a helping hand. First Home Buyers Grant helps us to buy our first property.
The fact remains though —you still need cash to get started investing.
Land appreciates over time, so even if all you can afford is a counrty or outer suburb house – it could be a wise choice, provided you have assessed the supply and demand, affordability and economic factors
When times are good, people fret over the deals they've missed. When times are bad, these same people claim that real estate is no longer a good investment. Either way, they always find some way to colour the future bleak
Think about your future. Imagine you're reading the real estate classified ads 10 years from today. What do these ads of tomorrow say? Are property prices higher or lower than they are today?
To solve any problem, first ask a question. Questions and the habit of asking them lead you to discover possibilities.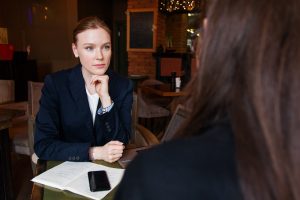 Most of us squander our time and our money pursuing transient pleasures. A new car, a trip to Europe, $20+ lunches, TV, football weekends—we waste our precious talents and resources. As a result, we suffer long-lasting regrets. But if you do today what others won't do, tomorrow you'll be able to live in the enviable style that most people will never be able to experience.

Do your research, ask the questions, and know the answers. Then decide.
The future only arrives from your past decisions.
See you there.
Supreme Settlements your team for conveyancing, professional settlement agents, and property settlement.