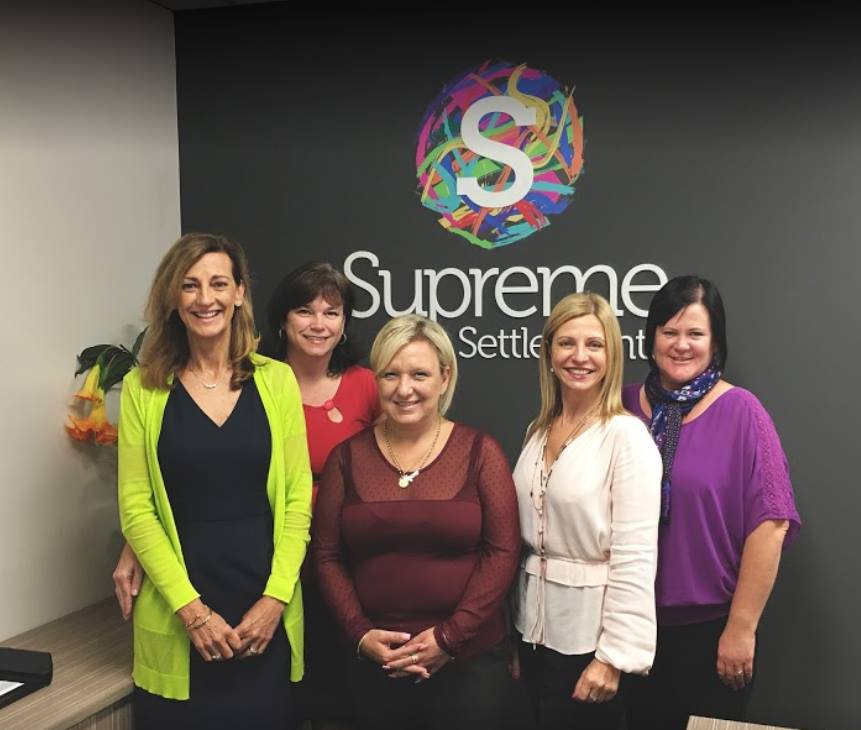 Commercial Property Settlement
If you are buying or selling commercial property
Unlike residential property, if you are buying or selling commercial property the Offer & Acceptance contracts are often more complex and there needs to be special care taken to ensure that you meet your obligations regarding GST.
The director and founder of Supreme Settlements Pty Ltd, Iolanda Raffa says her commercial conveyancing settlement services extend to industrial premises, shopping centres, inner city strata office suites, multi-storey commercial and mixed use building and blue chip retail showrooms.
Iolanda states: Throughout every stage of the settlement process, communication with our clients is to explain all legalities and jargon so they know what is taking place and why.
We understand the issues that can occur in buying or selling commercial property. We work closely with our clients and with their objectives in mind to determine the right outcome.
Review every detail of the transaction

My experienced team, continues Iolanda, will carefully prepare all of the necessary real estate documents and review every detail of the transaction to make certain that their interests are safeguarded. We are PEXA compliant. e-Conveyancing is a natural extension of the technologies employed in commercial property transactions.
When you are buying a building, developing your rental portfolio or buying a unit to start a small business, it's important you deal with a team who understands you and your business goals.
When it comes to commercial properties, Iolanda explains, it's all about time and money. Make sure all financial considerations are taken care of. There is no room for err.
Iolanda describes Commercial transactions as being complex and recommends that clients undertake research. Seek advice and understand the risks and benefits before they enter into a contract.
At Supreme Settlements, the team can provide professional and efficient conveyancing for a range of commercial property dealings. It all starts with a dream and a question.
Links
Lets look at Western Australia Commercial Property
Investing and Finding Your Property