While we love to help clients purchase their dream home, a happy home life comes not from the house you chose to live in, but the environment you create with the people around you.
Our happy home can be put at risk when life throws us challenges. "Life is a rollercoaster" (so Ronan Keating sang) and tackling life's challenges is so much easier when we have positive relationships. Here are some things to consider in creating your dream home.
1. Open Communication
A lack of communication or closed communication can impact your relationships. Communicating regularly will help resolve issues that family members experience and prevent resentment, anger, and frustration.
2. Sharing Meals
With parents spending most of the day at work and children at school, finding time to be present is often dismissed in our busy day. Dinner time is a great time for families to communicate how their day went, their highs and lows, while eating.
3. Vacations
A family who goes on regular vacations has the privilege of creating memorable experiences together. There is no need to travel far or spend thousands of dollars to experience different cultures, traditions and history, to add value and bring the family closer together. Taking a break from the everyday can energise relationships.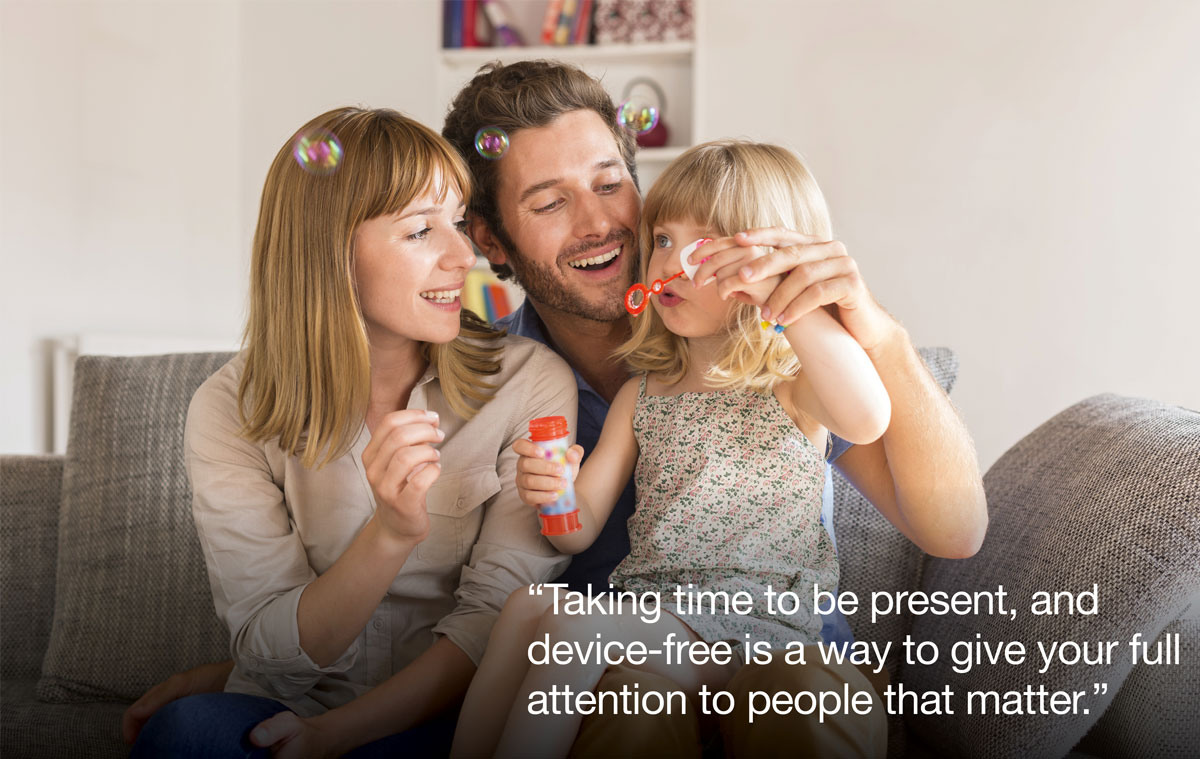 4. Disconnect From Technology
Taking time to be present, and device-free is a way to give your full attention to people that matter. In our highly connected world, we are often so involved in the online space and other people's stories through social media that we disconnect from our own personal world. Playing a board game, cards, doing a jigsaw puzzle as a family or simply having a chat over coffee are just a few ways to be fully present and in the moment and building a happy home.
5. Embrace Everyday Opportunities
Daily tasks hold opportunities to connect and engage in impromptu chats while driving or doing a task together. We often miss these golden opportunities to embrace the little things. Make chores fun by doing them together and creating challenges.
How do you connect with the important people around you to create a happy home?
Remember that your house is bricks, furnishings, and a roof, but what makes it a home are the people in it that mater to you. We love helping our clients purchase their property, but what we love more is helping them acquire their dream home.