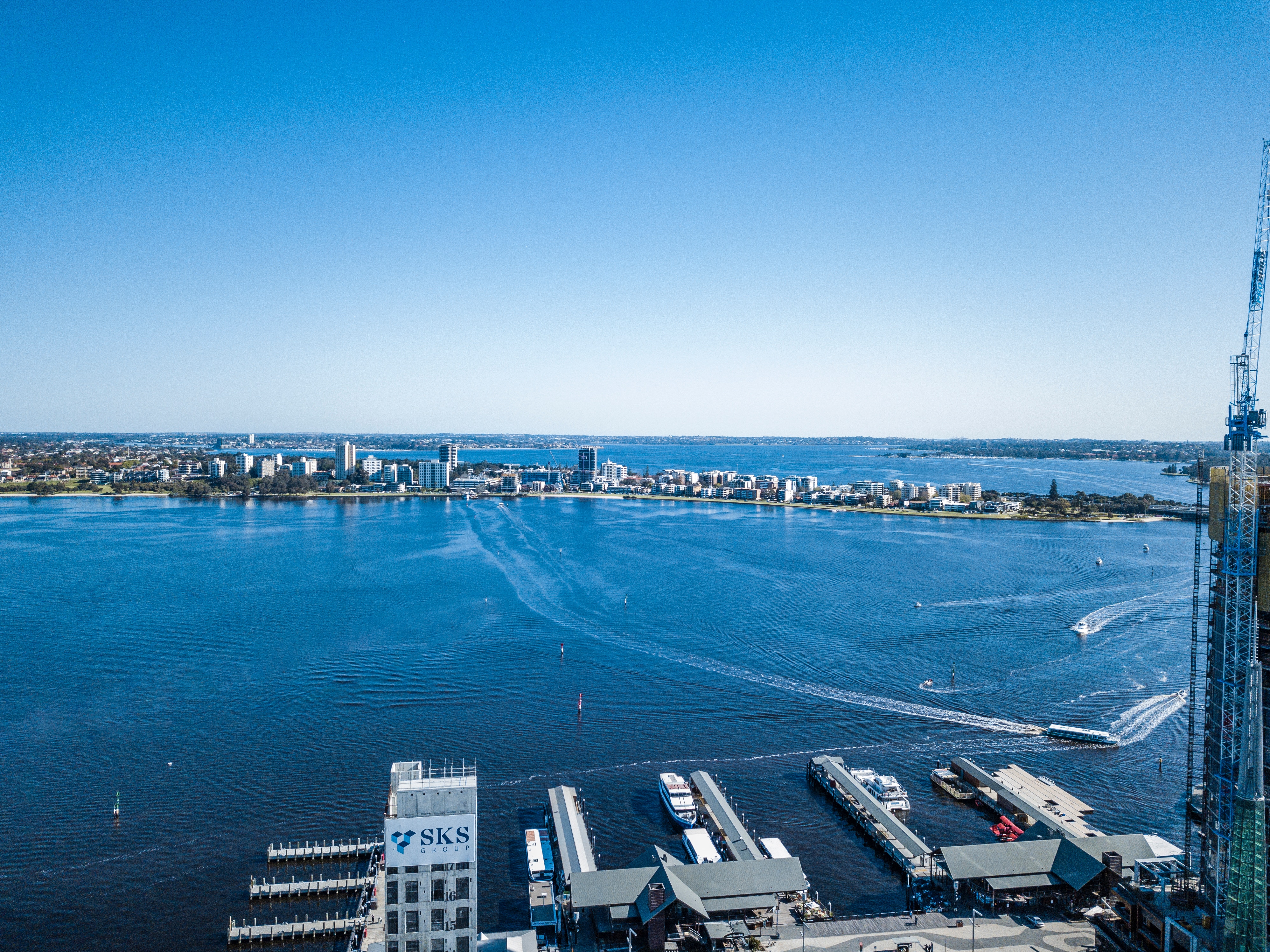 If you are a non Australian Resident with intent to purchase property in Western Australia you will have to pay seven per cent surcharge from January 1, 2019 after the Foreign Buyers Surcharge legislation was passed through the Legislative Council on Tuesday 9 October 2018.
The intent is that foreign buyers will contribute to Budget repair and the infrastructure they benefit from.
The change in legislation brings Western Australia in line with other Australian States who already have a Foreign Buyers Surcharge policy.
Both the Liberal and Nationals parties chose to support foreign property speculators over WA households, however the legislation  passed with the support of the WA Greens and One Nation parties.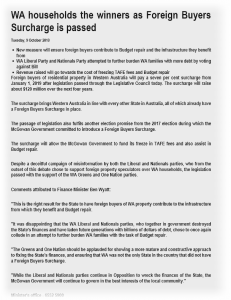 It is expected the WA householders will benefit from the Foreign Buyers Surcharge legislation.
What others say…
With mixed feelings over the change, only time will tell if the benefits out way the ownership.