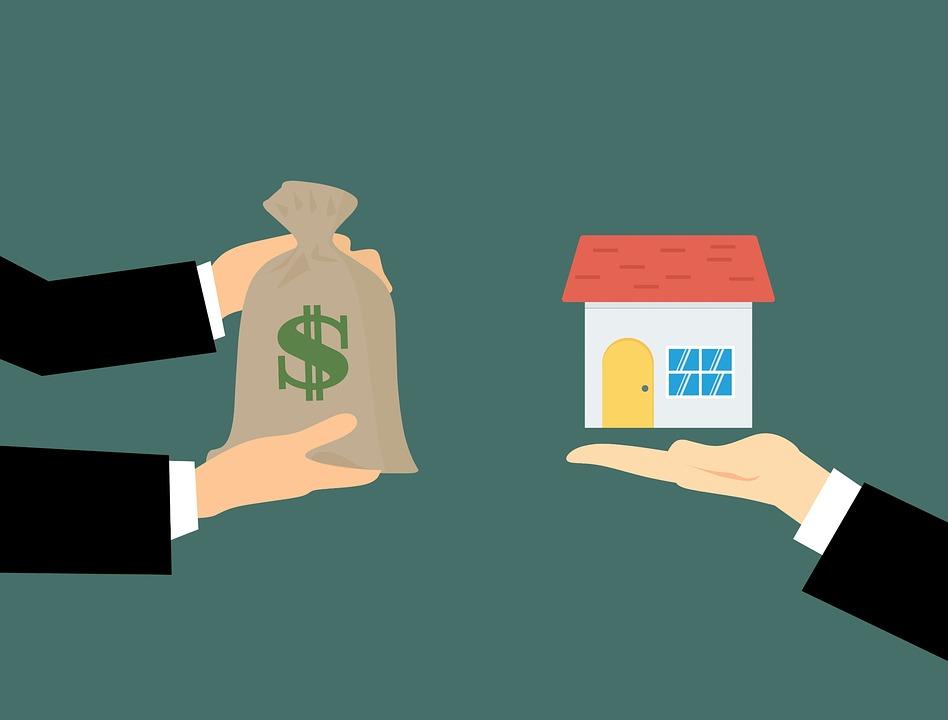 Settlement Agents do charge fees and getting a quote from a Settlement Agent is probably the best advice.
We all know that buying a home involves a big financial outlay. So if we can save even just a little, we are in front.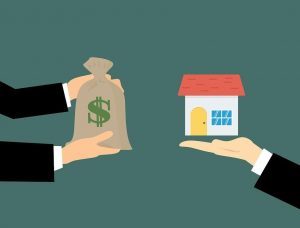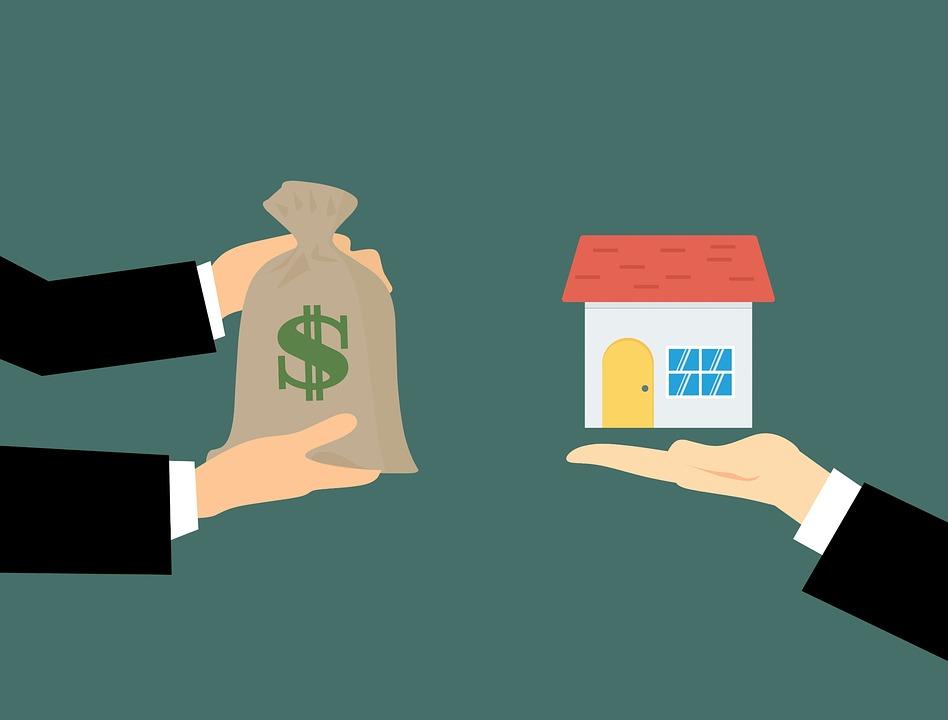 We also know that we can choose our own settlement agent, and choosing your own settlement agent can be a wise decision.
Settlement Agents do charge fees. After all, they do all the essential running around to ensure your property… becomes your property. They do need to get paid for their professionalism, efficiency, and research undertakings.  
The settlement agent fee is the amount you pay your settlement agent for their work with regard to the settlement of a property you are buying or selling, and they can vary from conveyancer to conveyancer.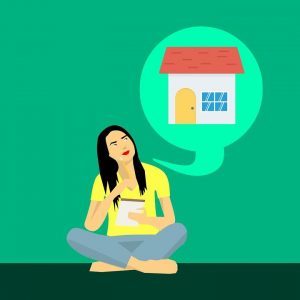 Some settlement agents may charge a fixed fee. Others may charge based on the value of the transaction. It is important to remember no two settlements are ever the same. Often issues can unexpectedly arise in the course of settlement, and in these cases, additional fees may apply.
As there is no regulated settlement agent fee, a settlement agent must provide you with a written quote setting out the maximum amount they will be charging for their services, before you sign the appointment to act.
The maximum amount must include all fees, government charges and general office disbursements payable for the settlement agent's service.
When you have 2 or 3 quotes from settlement agents, you are better prepared to choose your settlement agent. Keep in mind your settlement agent will be along for the ride of your life in the process of securing your new home. Choose wisely, and choose a settlement agent that you feel comfortable chatting too.
Supreme Settlements is here to help and offer advice, so why not call us today, or request a quote online to purchase, or to sell your home or property.
Let us be the one, out of the three you choose, to take you home.