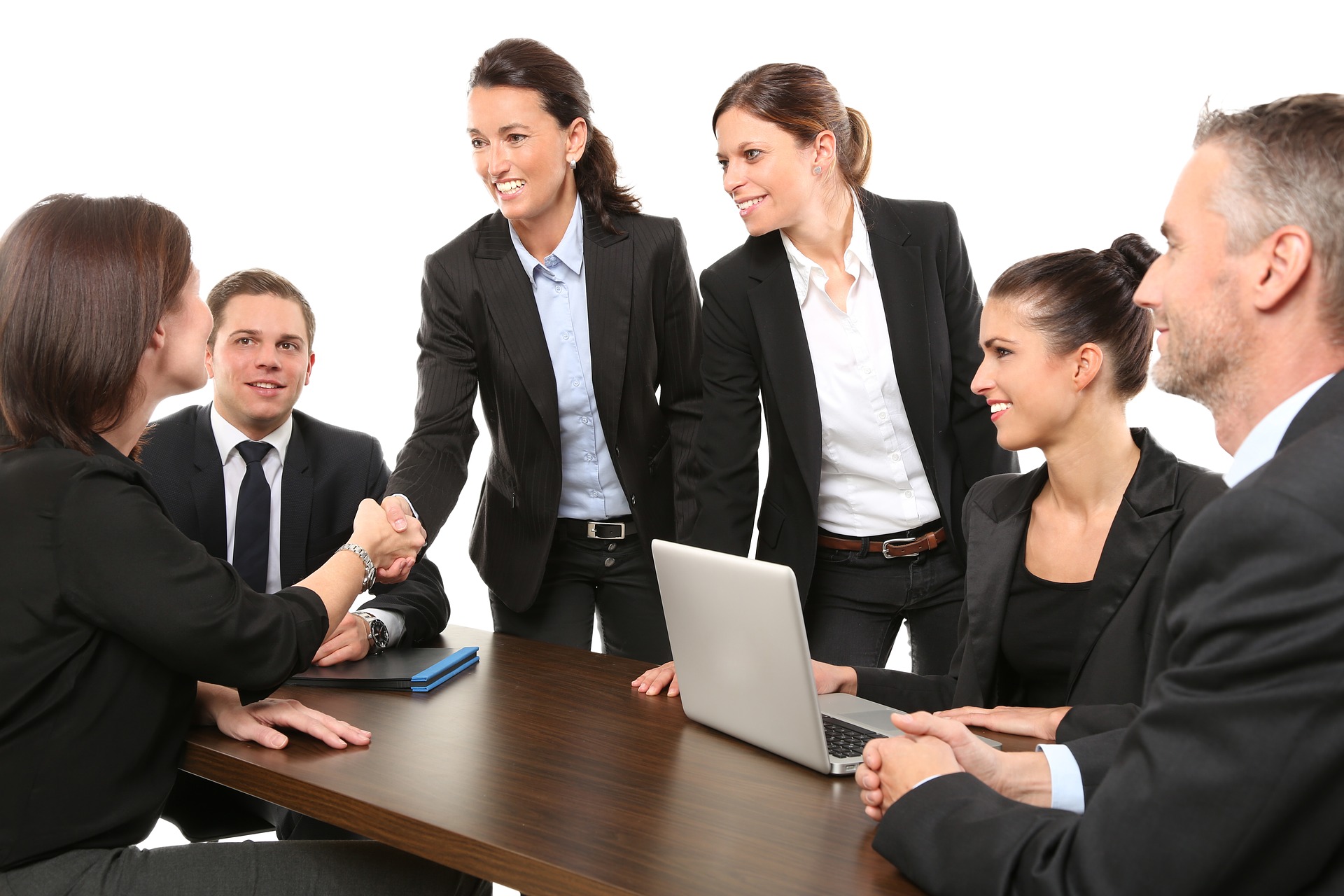 What is a property settlement?
Property settlement is the process of transferring a property title from a seller to a buyer, subject to the conditions of the standard property settlement agreement contract for the sale, be fulfilled. Usually conducted by your settlement agent.
In most instances before a property settlement can occur, both the buyer and the seller must have signed a contract of sale.
In Western Australia, the standard residential sales contract has two sections:
• Contract for Sale of Land or Strata Title by Offer and Acceptance (the O & A); and
• Joint Form of General Conditions for the Sale of Land (General Conditions).
The signatures of the seller and the buyer on the Offer & Acceptance generally indicate that both parties agree to the conditions of the contract, including the purchase price.
Property Settlement Agreement
At settlement, the settlement agents or solicitors representing the seller and the buyer will meet at the office of the buyer's mortgagee (financial institution) or at Landgate.
These representatives ensure:
• all relevant parties have fulfilled their obligations in the lead up to settlement;
• all conditions of the O & A have been met, to the satisfaction of the seller and the buyerbuyer.
At settlement, the balance of the purchase price will be handed over to the seller's representative. The buyer's representative will ensure that documents are registered so that the title reflects a change of ownership.
The settlement agents or solicitors will inform the seller, buyer and real estate agents that settlement has been completed. The keys will be handed to the buyer when settlement is complete.
Once settlement takes place, the seller is generally required to give the buyer vacant possession of the property – that is, the property should not be occupied.
Before the buyer takes possession of the property, the seller must remove all vehicles, rubbish and chattels, other than the chattels sold with the property such as dishwashers or light fittings.
So there we have it, a simplified outline of the settlement procedure.
Engage a conveyancer to take the worry out of the settlement process. Your settlement agent can talk you through the finer details and intricacies of the settlement process. Giving you, the client, an insight to what is involved to complete a settlement on time with no errors.
For property settlement solutions: Supreme Settlements is the team to take you to Settlement.