Finding or building your perfect property can be a hard decision to make. What should you do? Build or Buy your dream home!
Building your ideal home may be your dream, but you do need time, expertise and money.
You may discover your dream home in an established suburb. Or, find a house that can be renovated into your home of your dreams.
Which path is best for you?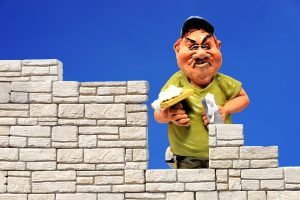 Should I buy an established dream home?
The easiest purchase is the existing property.
An existing property is faster and can be a cheaper way of getting into your own home. Upgrading to a larger home is expensive. Finding the perfect home may be something you have to compromise on. The picture in your head most likely won't match what you find.
Existing homes can come with hidden problems. Be sure to do a thorough inspection before purchase (or engage a specialist).
You may have your heart set on a specific suburb that has no vacant blocks. Buying established may make perfect sense. This may cost you in time for your dream home to become available.
The big plus in buying established is that everything is done. Once you find your dream home you can move in faster and make it yours.
Why not build a new dream home?
If you have more time and a larger budget you may want to design your ideal home.
You can buy something designed or have something very different created. Depending on who you build with, you can create a custom home to meet your needs. Embrace cutting edge new trends. Adapt to environmental and sustainability requirements.
First you need to find a block in your ideal location.
Consider additional costs such as land clearing and preparation expenses for new developments. Demolition costs to remove the existing property in established areas.
The key is finding a good builder to manage the project. There are council approvals, the design, the details and decisions to be made. Time and dollars are required for this approach.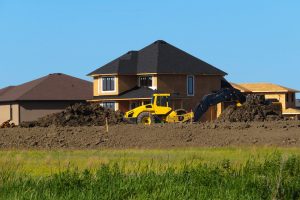 How about renovating an existing dream home!
The third option is to purchase a property that is good enough, then renovate to make it your own.
Depending on the extent of the renovation required, you may decide to manage it yourself as an Owner Builder. Or engage a specialist to manage the project and ensure all compliance matters are managed. A renovation project also requires extra time and dollars depending on the scale.
Deciding between the purchasing, building or purchasing and renovating comes down to your personal situation, circumstances, budget, and financial restrictions.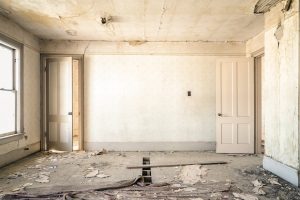 Why Supreme Settlements?
Speak to us for property transaction advice and let us manage the process for you to ensure everything relating to the settlement is taken into account. We represent and look out for the best interests of you the buyer. Give us a call if you have any questions right now.
Whatever you may decide, seeking advice from your Conveyancing Team will reduce the number of headaches.
Call us today (08) 9417 2322 or contact us with details today!